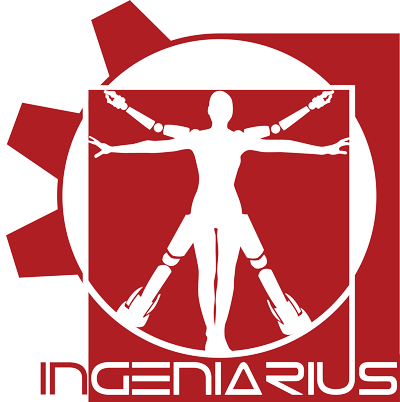 Technology-driven SME with significant experience in mobile robotics, intelligent sensors and AI, in particular providing commercial robotics solutions for forestry operations.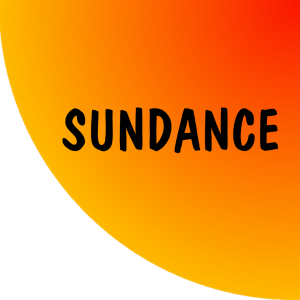 Private company with focus on design, manufacturing, and testing of electronics embedded modules based on a leading-edge multicore technology allowing infinitive scaling of processing power and a providing a large range of sensor interfaces and numerous instances of control functions.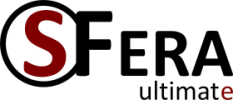 Private company specialized in forestry clearing operations and marketing of agricultural products.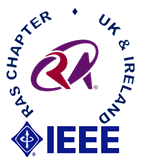 IEEE UK and Ireland Robotics & Autonomous Systems Chapter concerns itself in promoting the study and uptake of RAS technology within the region and encompasses aspects of training, research, development in a wide range of application domains.

The mission of the RAS Agricultural Robotics and Automation (AgRA) Technical Committee is to promote research, development, innovation, and standardization in robotics and automation to enable safe, efficient, and economical agricultural production.